THE GREATEST ARTIST
A human artist once said, " In nature there are only shapes --configurations in chaos-- until the artist gives them form."
There is nothing more absurd, more megalomaniac and more disastrous than thinkings like this. Yet this sort of thinking is prevalent among man on earth. That is why we see man is moving her/himself away from the most beautiful and most artistic surroundings, turning to put her/himself amongst all sorts of man-made shapes and forms. Nature makes no damnation, for the universe moves on wholly according to her innumerous mechanisms, only that man has to bear the full consequences if she/he alters the visual or sense-experiential textures of her/his living environment, thereby interferes with the incomprehensibly complex works of Nature.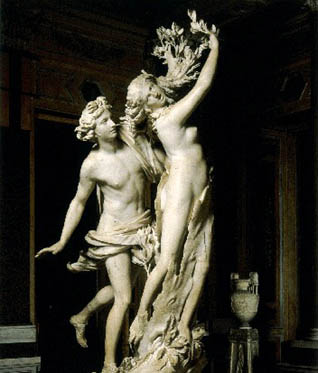 Man should keep reminding her/himself that one of the most beautiful and artistic experience one can ever enjoys and that most people also agree to is the true sexual love between a woman and a man. Yet this true love is not invented or designed by man. Man is more like an enjoyer or somewhat like a player who acts out the romance on the stage of this world according to what is already written in a play .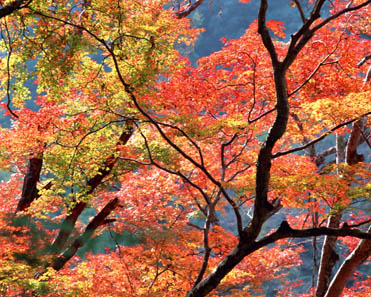 The greatest artist in this world is Nature. The most that man can achieve is to become a co-artist of Her. A loyal nature photographer is one of the classic examples, while a pure traditional Chinese idyllic poems or taoist architecture is another example of the works of such co-artists.